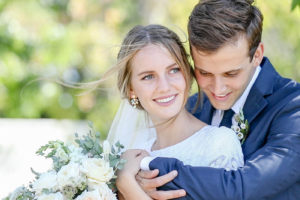 I just updated the Temple Wedding Photo website.  My goal was to create a clean, easy to navigate informational site that clearly shows what I can offer to our visitors.  Hopefully the site accomplishes that goal.  Let me know what you think.
I've been shooting wedding photos and video since 2004.  In that time I've shot hundreds of people's weddings and each time I think of my own wedding back in 1994.  Amy & I were married in the Los Angeles Temple.  For each wedding I shoot, I want to create the images that I would want of my own wedding.
Thanks for checking out our site and we hope you like what you see.
Dacy